Key benefits of the ACON product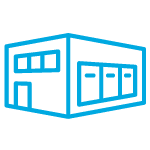 Manufacturing capacity
Acon is a manufacturer with a capacity of over 200 mil tests per month and still increasing, there is an allocation within production of 8.5million tests per day specifically for the DHSC contract.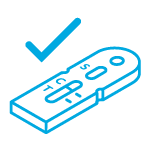 Pre-filled buffers
Come as standard with the Acon Flowflex test kits, this is designed to simplify user experience and ensure accurate self testing results.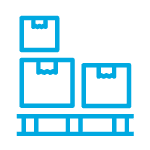 Raw material in stock
Acon is one of the few factories with a high-level stock of key components like nitrocellulose membrane, this ensures fast mobilisation and improves initial lead times.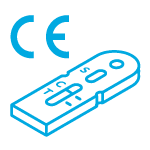 CE Self test
Acon Flowflex is one of the first 3 lateral flow tests that holds a CE certificate for Self-Test. This CE certificate is attached within the documentation provided.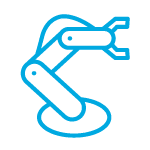 Factory automation
Acon have significantly invested in their manufacturing facility and are one of the most highly automated operations, this brings costs down, ensures consistent product quality and improves capacity.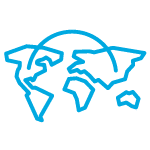 Proven track record
Acon have Successfully delivered on time and in full - bids awarded by Dutch MOH, German MOH, Austrian MOE (education), Czech MOE and Lithuania MOH. They have produced over 500M test kits since the outset of COVID 19.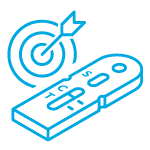 High accuracy
One of the highest accuracy tests on the market with: Accuracy 99.3%, Sensitivity 97.1%, Specificity 99.6% this is verified by the clinical test reports provided.
Let's talk! Just give us brief details about your enquiry below – or call today on
+44 (0) 207 112 8140
Find out what we're thinking as we think it with the latest MedCo and industry news.
Explore news
If you have an idea for an innovative medical product to improve the experience of patient and carer, join our mission. We can help you take it from a concept to a manufactured product.
Get in touch to get started